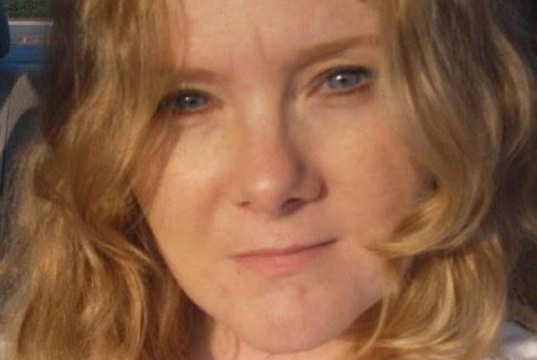 Robb Wolf has just posted a fantastic story of a journey from ill health to wellness, and a nutrition journey that includes the Zone diet and Paleo diet. Told with humour and heart, it gave me goosebumps. Thanks Cheryl for sharing this with Robb (and the world):
"Being a little OCD I have a strict rule about calling before you drop by my house. So on December 25, 2009 as I lay in bed in agony from a migraine that was so indescribably painful that I actually hoped that I wouldn't wake up, Death knocked on my door. But as he hadn't called first he did not gain admittance. He's been pissed ever since. I can't say I blame him. After all, I was asking for him.
But I'm getting ahead of my story.
I've spent the majority of my life in a weight war. As a result I've tried everything there is to try: popular methods, fad diets, potions, pills, voodoo, I was even a vegetarian for seven years. You name it, I tried it. All to no avail, of course. Then in 2004 a friend of mine lost 80 lbs by joining a gym and getting a personal trainer. She was thin, defined, energetic, and so enthusiastic about her accomplishment that I bought into it. I joined the same gym (though at a different location) and hired a personal trainer. I spent the next four years doing everything he told me to do and eating what he told me to. I would lose 30 lbs only to gain it back. It was a yo-yo diet with machines added in."
The rest here:
http://robbwolf.com/2010/11/10/long-hard-road-out-of-hell-or-why-fat-girl-went-primal-the-unabridged-version/
Robb Wolf's new book "The Paleolithic Solution" is a must read.
Just arrived – I have copies – please contact me if you would like one, NZ price $39.00 each
Will post purchase details later today.