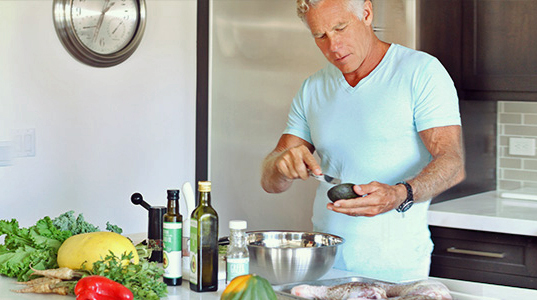 Mark Sissons Primal Blueprint cookbook has made the Physicians Committee for
Responsible Medicine's list of 5 worst cookbooks:
The Primal Blueprint, meanwhile, "sets back evidence-based nutrition nearly two million years". It includes "a section of cholesterol-laden recipes for offal – entrails and internal organs".
The Primal diet is a Paleolithic diet – yes the very same diet that transformed the lives of Flaxmere Maori http://www.3news.co.nz/Randells-revolution/tabid/371/articleID/164713/Default.aspx and the health and lives of many of my clients: here, here, my mothers health and my own health and weight. And never have I been able to maintain a lean body so easily than I can on this type of eating plan, despite the fact I now eat a fair amount of (healthy) fat.
I for one will keep spreading the word, despite my conventional nutrition qualification. The recommendations of our government with its 6 + serves of grains per day do not give people health and weight loss results any where close to eating a pre-agricultural diet.
My suggestion, if you want to have the health and body of Mark Sisson, now in his late 50's, buy the book, follow the diet and lifestyle!
P.S. See Jamie's comment below – The Physicians Committee for Responsible Medicine, is not what they seem. See this too PCRM 4foodgroups_poster
http://activistcash.com/organization_overview.cfm/o/23-physicians-committee-for-responsible-medicine