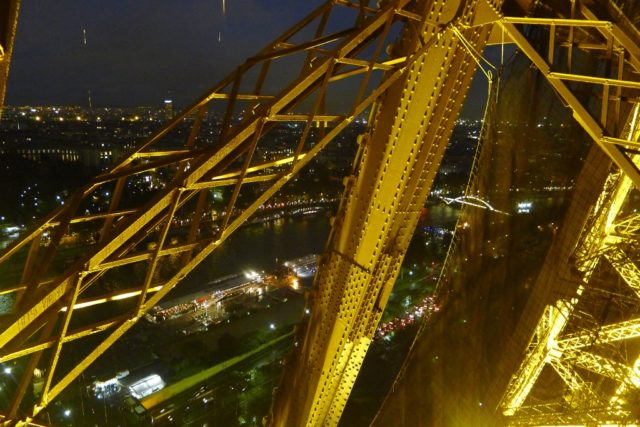 I'm sitting here in Hong Kong Airport – one of the few with entirely free WiFi, and a few hours to kill before the last leg of our journey – a flight home to Auckland.
We have had 3 days in Paris, notable for it's elegant slim population, many of whom smoke.
On Gluten Free Traveler I found a link to a gluten free patisserie in Paris, and thought I'd treat myself. The pastries, like those in many French shops are small and exquisite. None of the bulky giant portions one sees at home. I had a dainty fruit sponge, with an equally dainty espresso with a touch of milk froth. Something about such a small morsel makes one slow down and appreciate each delicious bite.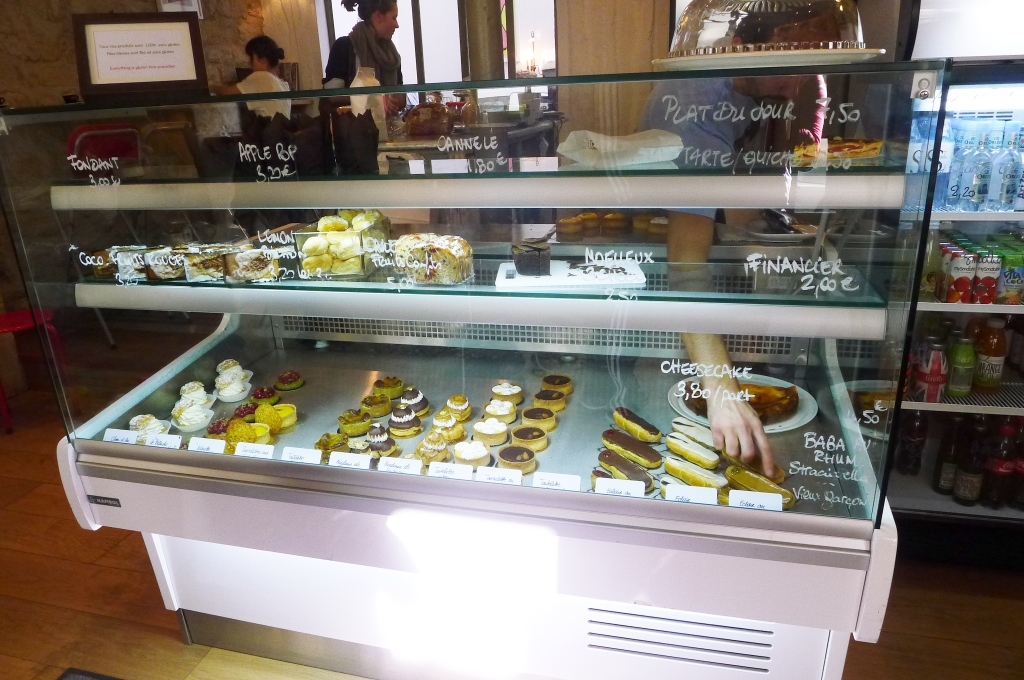 Paris was filled with a mad dash of tourist sights, however my favourite was a trip down the stairs in the Eiffel tower just after dark in the rain. (We took the stairs as they looked fun and there was a huge queue for the lift.) The views and the experience were priceless.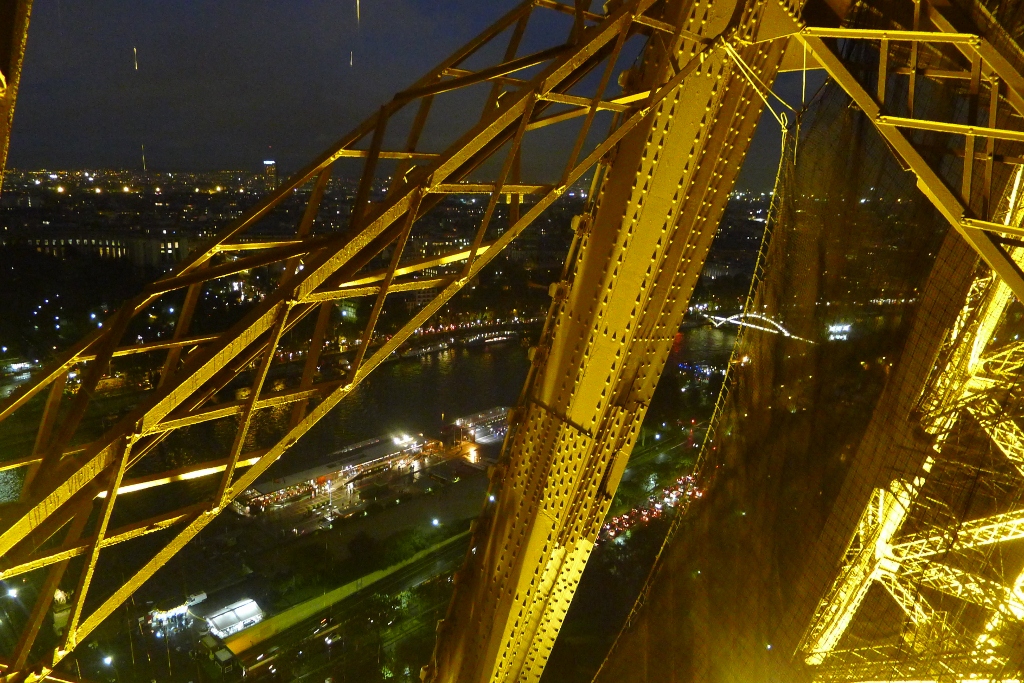 On our last day – we visited the Louvre, first stop Mona Lisa – Here's what you will see: