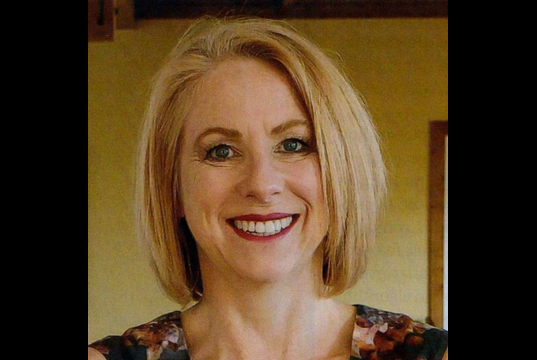 The next paleo seminar has been scheduled in Auckland for Thursday October 10th.
Please contact me if you would like to book a place
Julianne :  email juliannetaylor@xtra.co.nz (phone: 09 3781573 or text 021 680703)
Auckland: Thursday October 10th 6.30 – 9.15pm. Grey Lynn Community Centre, 510 Richmond Rd.
$45.00 (includes Paleo Guidebook)
Content: See this post for more information on Seminar outline: Paleo Seminar
Praise from previous Paleo Seminars
"Hi Julianne,
Just wanted to tell you how much I appreciated the seminar last night.
Your information was very well presented and I thought you covered quite a bit of material in such a short time. Very insightful! Thanks again, Karine "
"Excellent. A very informative and well presented seminar. The Paleo Diet Guide handout is much appreciated. Thanks Julianne." Kathryn
"Really well worth going to one of Julianne's seminar's. Very Informative and well presented. I learnt a lot. Thank you Julianne.
I highly recommend" David
"Absolutely brilliant, informative and helpful. A++" Sarah
"This was great! Thanks for organising the seminar. Quite a few things were eye-opening and I'll be applying them to my take on Paleo

" James
"Fabulous. Tonnes of info, and also all those little questions that been getting me thinking have now been answered..great seminar, thx for organising, and thx to Julianne" Karen
Adam Brakey of BrakeFit had this to say after I delivered a seminar to his clients:
"Julianne's presentation exceeded my expectations, she astounded my athletes with her in depth explanations and insights. It is not often that you meet some one who has a passion & strong belief with what they do. Julianne is one of those people and I congratulate her and the work she does. It has had a profound effect on myself and those of my athlete's. The presentation itself was an even spread of science with application to everyday life and performance. Even after the seminar was over, if I or my athlete's had a question, she would go out of her way to give the answer via text, email or smoke signal. It was my pleasure and that of my athlete's to host, listen and learn from Julianne. There are plenty of challenges throughout the year, more athlete's to teach, Julianne will be my first port of call for teaching healthy living with Nutrition."