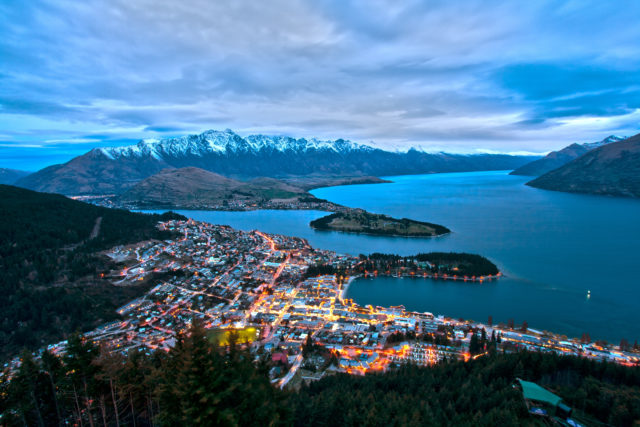 Wherever you are in the world – if you are interested in being part of the paleo / ancestral health community, New Zealand is the place for you to be in October.
If you want to hear world class speakers who are passionate experts on all topics pertaining to evolutionary biology and human and environmental health – you should be here.
If you are interested in networking with New Zealand's top experts in evolutionary nutrition and lifestyle, or meet other passionate bloggers and laypeople – we are all coming together in October to connect, reconnect and generally get to know each other face to face, as well as listen to all the exciting talks.
Are you a general Medical Practitioner in NZ? You can get 17.00 CME credits by attending.
If you are a NZ Registered Nurse or Registered Exercise Professional (REP) you too can get credits.
Never been to New Zealand? Then book vacation time now and come and join us! Just look at all the exciting things you can do in the area.
The Ancestral Health Society of New Zealand is holding its first ever International Symposium in one of the most stunning places on the planet – The Heritage Queenstown in New Zealand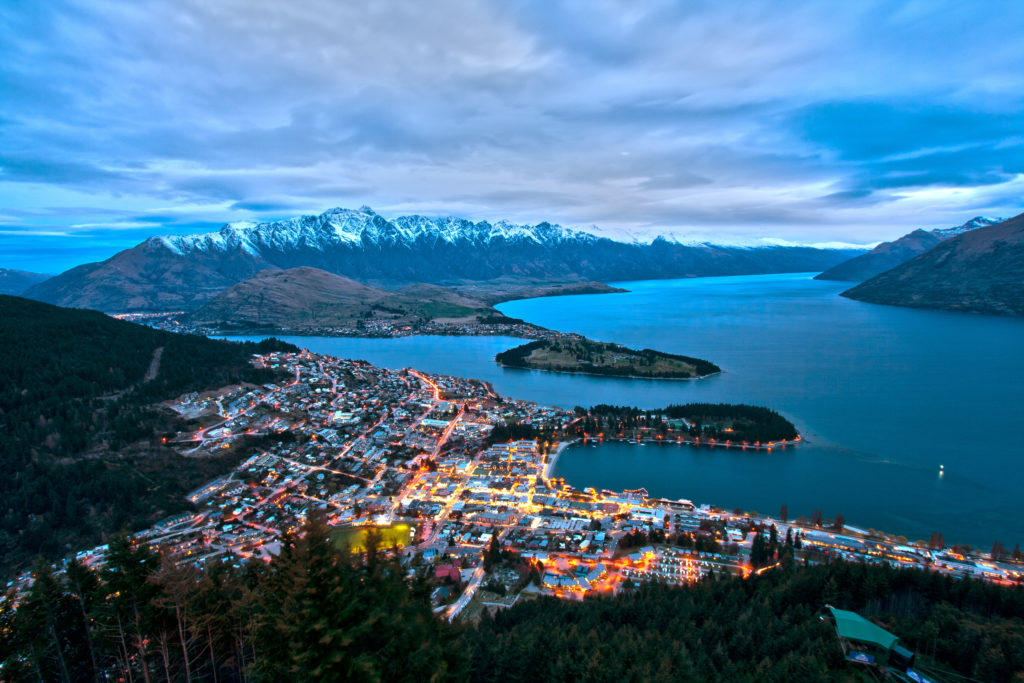 Top international speakers are flying in to deliver talks on all aspects of ancestral diet and lifestyle science – book this date now and buy a ticket while there are still early-bird prices – until July 31st 2015
This symposium will bring together nearly 30 speakers from across New Zealand, Australia and North America to discuss, debate and share knowledge on some of the issues we face as a community pertaining to individual health and the health of our environment from an evolutionary perspective.
Many of our speakers are world leaders in their respective fields and will communicate, educate, and challenge the status quo on a variety of topics that include climate change, sustainability, mental health, active transport, Maori ecology, sleep, microbiome, nutrition, food policy, healthy movement, evolutionary psychology and reproductive health.
For more information on speakers and topics please see ancestralhealthnz.org/symposium/speakers/. Some of the speakers that you may be familiar with include: Psychiatrist Dr Emily Deans who writes the blog Evolutionary Psychiatry and is a regular writer for Psychology today. Professor David Raubenheimer who defined the 'protein leverage hypothesis' which he has tested, this reveals that humans and other animals tend to keep eating until a certain amount of protein is consumed in a day, so protein intake is critical for appetite control.  Dallas Hartwig, founder of Whole9 and co-author of "It Starts with Food" and "The Whole 30" – in my opinion one the most sound 30 day paleo challenge programmes in the world. Steph Gaudreau, from 'Stupid Easy Paleo' an expert in diets for paleo athletes, especially female athletes, will be talking about strength training for women. This is just a taste – have a look at the speaker line-up, and the programme – you will be impressed!
Not only is there an incredible line-up of international speakers, just about everyone who is a leader in the paleo and ancestral health community in New Zealand will be there either speaking, or listening.
Tickets to this three day symposium are limited to 200 seats and an early registration fee of $350 applies until 31st July 2015. A limited number of discounted student registrations ($250) are also available with further information available at ancestralhealthnz.org/symposium. Book here now Purchase ticket to AHSNZ Symposium