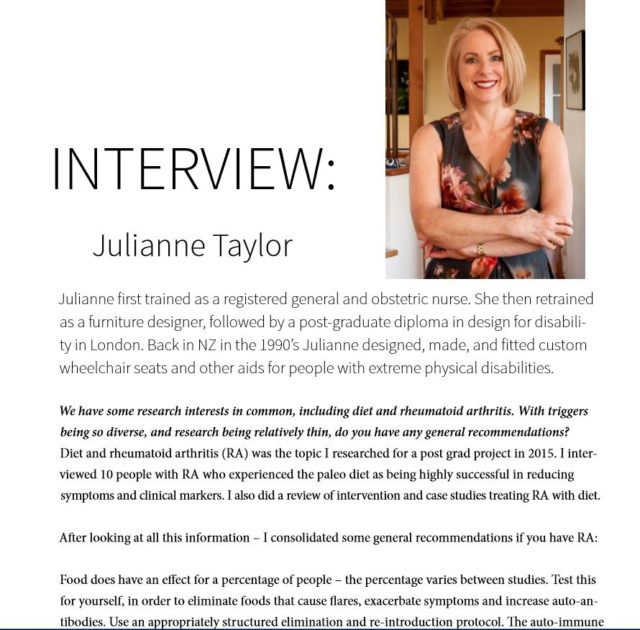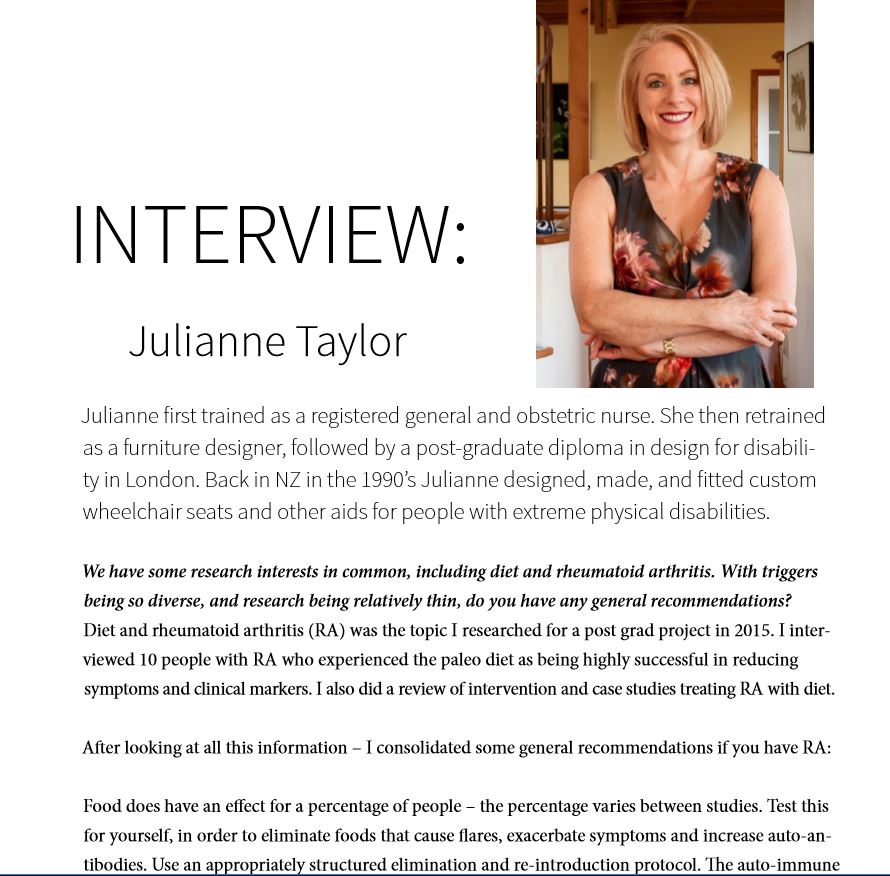 The ERD (Examine.com Research Digest) is a must have for anyone who takes their nutrition seriously.
Every month, they tackle 6-8 recent nutrition/supplement studies. Their team of qualified (e.g. they might have a PhD in Nutrition Science) analyzes them. This from Examine.com:
The Research Digest is a peer reviewed monthly report of the most important supplement and nutrition research from the past 90 days.
Our goal is to make the research accessible and practical to professionals like you. To do that we:
Take a holistic approach – putting each study into context with the related research that's been done
Go beyond the headlines to fully understand the entire study and how it relates to the bigger health picture
Provide you with takeaways based on a nuanced assessment of the facts… so you can help your clients and yourself make informed decisions about what you're putting in your body
Find a balance between writing in a language you can understand and keeping the integrity of the scientific findings
Here is a link to a past digest: https://examine.com/store/erd/#sneakpeek
Last year I was interviewed for the November issue. Here is a PDF copy of that interview: juliannetaylor1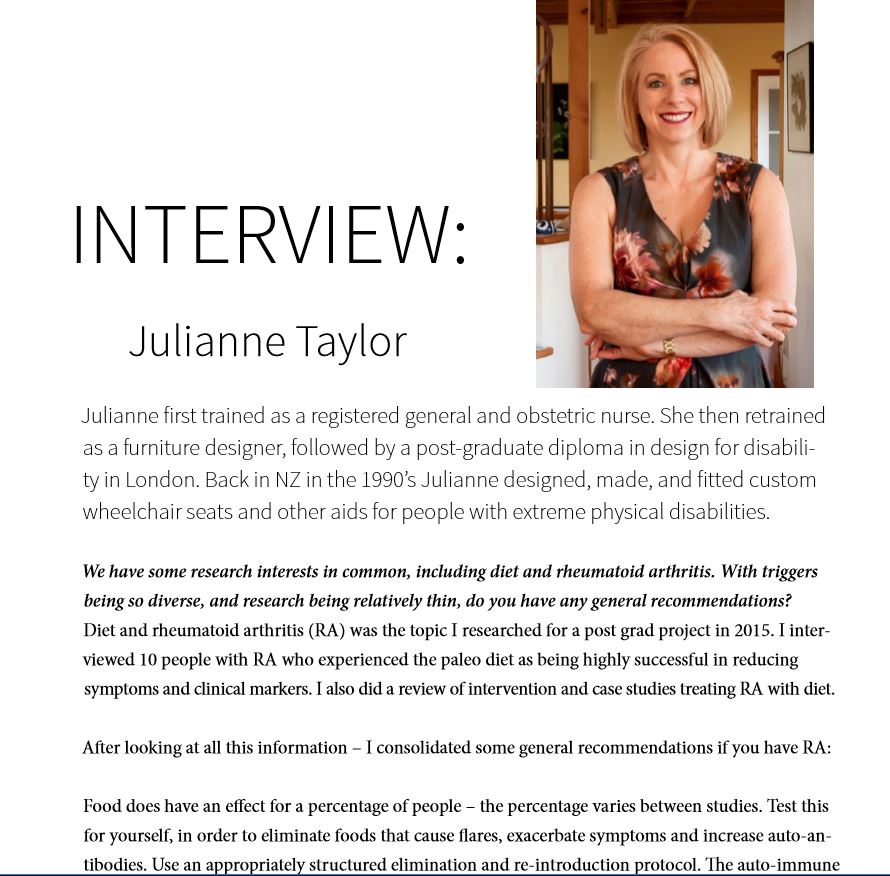 Read the rest here juliannetaylor1
Examine.com also publish the excellent Supplement Goals Reference guide which sums up over 5000 human studies into a monster 1000+ page reference that clearly tells you what works (and what doesn't)