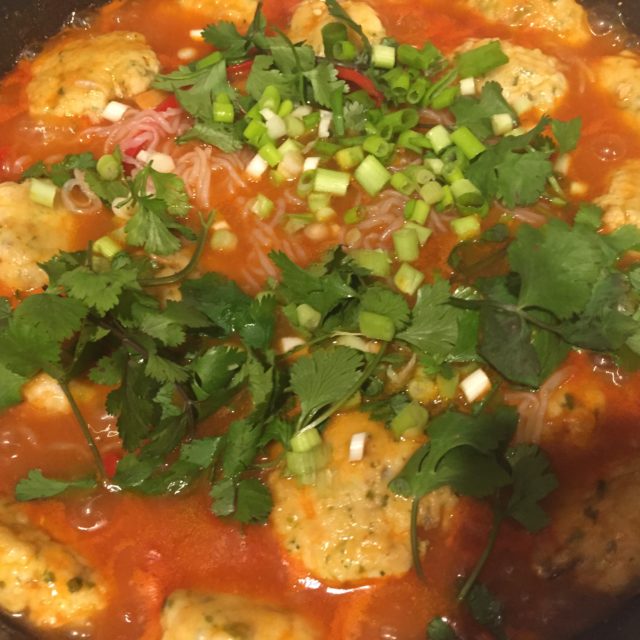 This is one of my favourite fish recipes.
It takes about 1/2 hour to make and is an absolutely delicious combination of fish, coriander, chilli and noodles in a sweet and sour sauce. This recipe is one from Ray McVinnie a New Zealand chef.
The only difference between my version is that I use a little less sugar, and swap out the glass noodles (bean thread vermicelli) for konjac noodles. If you have no problem with legumes, and don't mind the carbs feel free to use glass noodles.
Konjac noodles are made from fibre from the root of the konjac plant, it is 40% glucomannan gum, a prebiotic fibre that promotes the growth of healthy gut bacteria. It is very low in available carbohydrates and has 6 grams of fibre per serve. I use it in place of noodles or pasta. I found these at our local health food store and supermarket.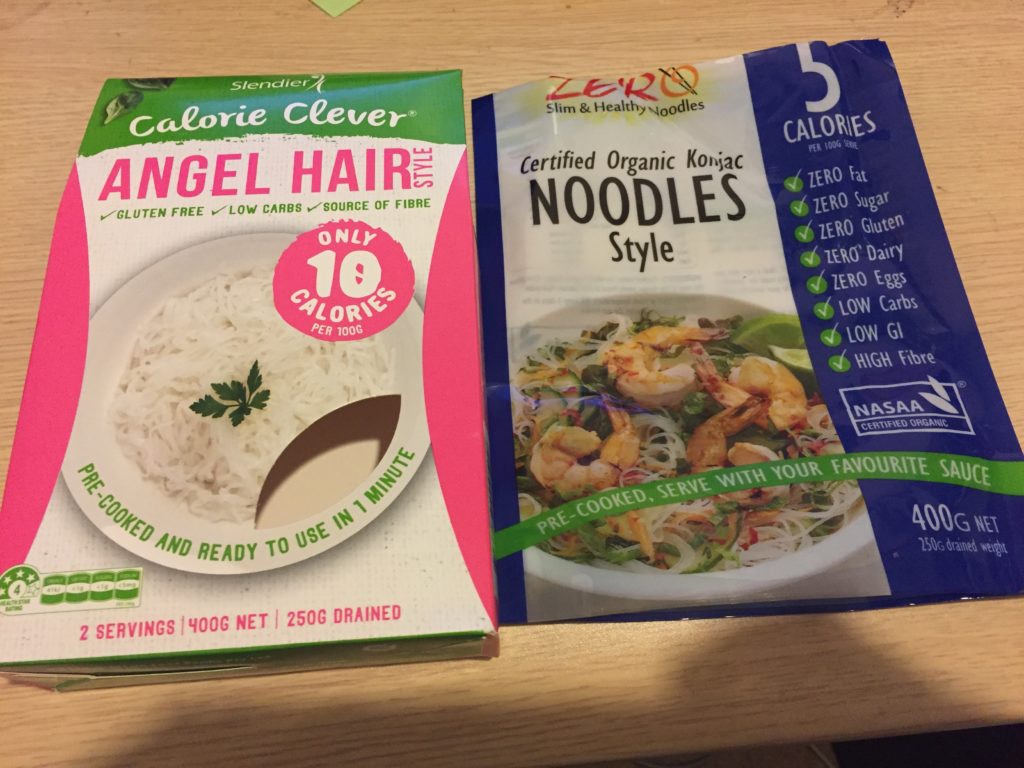 Equipment
Food processor
Fry pan
Knife and chopping board
Ingredients
I packet (400 grams, 250g net) fine or angel hair Konjac noodles
600 grams firm white fish fillets e.g. trevally, john dory, kahawhai, terakihi, blue cod, gurnard etc.
Coriander (stalks and leaves – 4 tablespoons chopped)
4 cloves garlic
1 egg white
6 tablespoons sesame or macadamia oil
3 cm piece of ginger peeled and cut into matchsticks
3 red chillis each split done the middle and de seeded
500ml water
3 tablespoons tomato paste
2 Tablespoons white vinegar
1 tablespoon brown sugar
2 tablespoons fish sauce
2 spring onions
Tapioca flour / starch
Method
Put fish, coriander, 2 garlic cloves, egg white, and salt into processor and process until smooth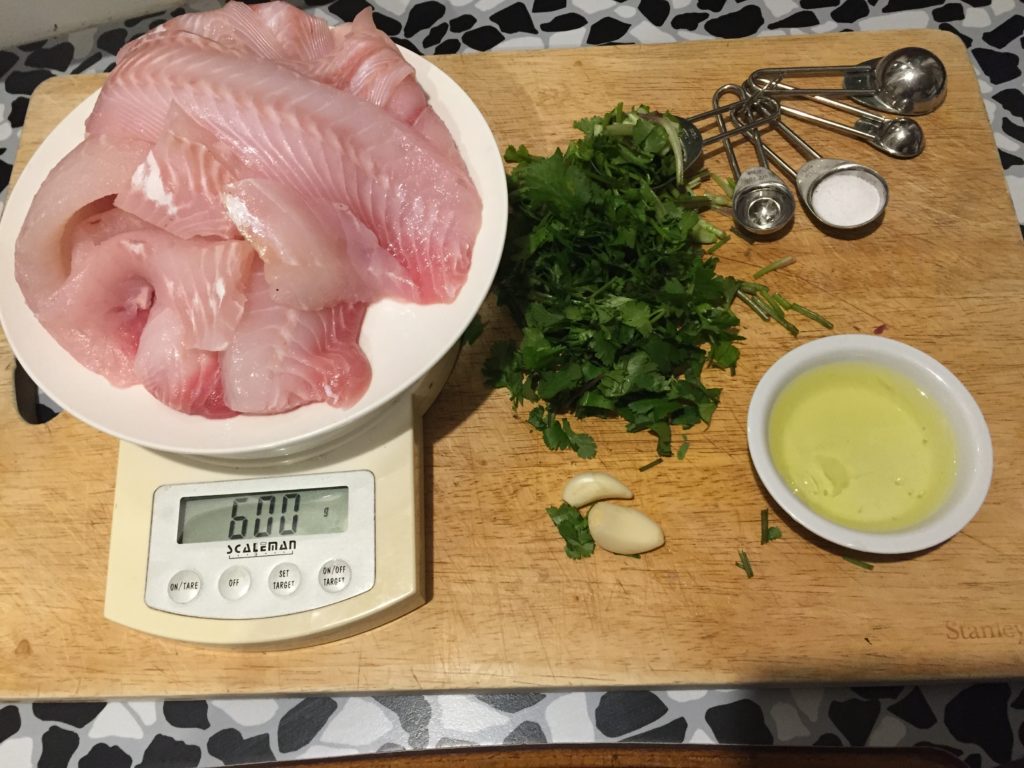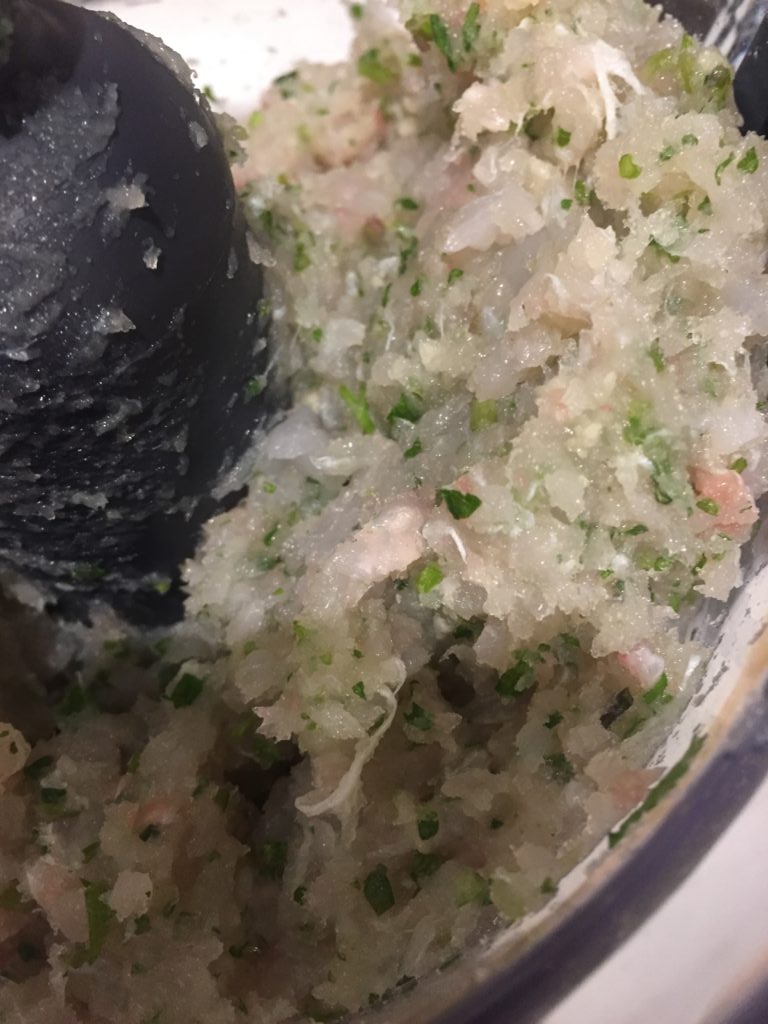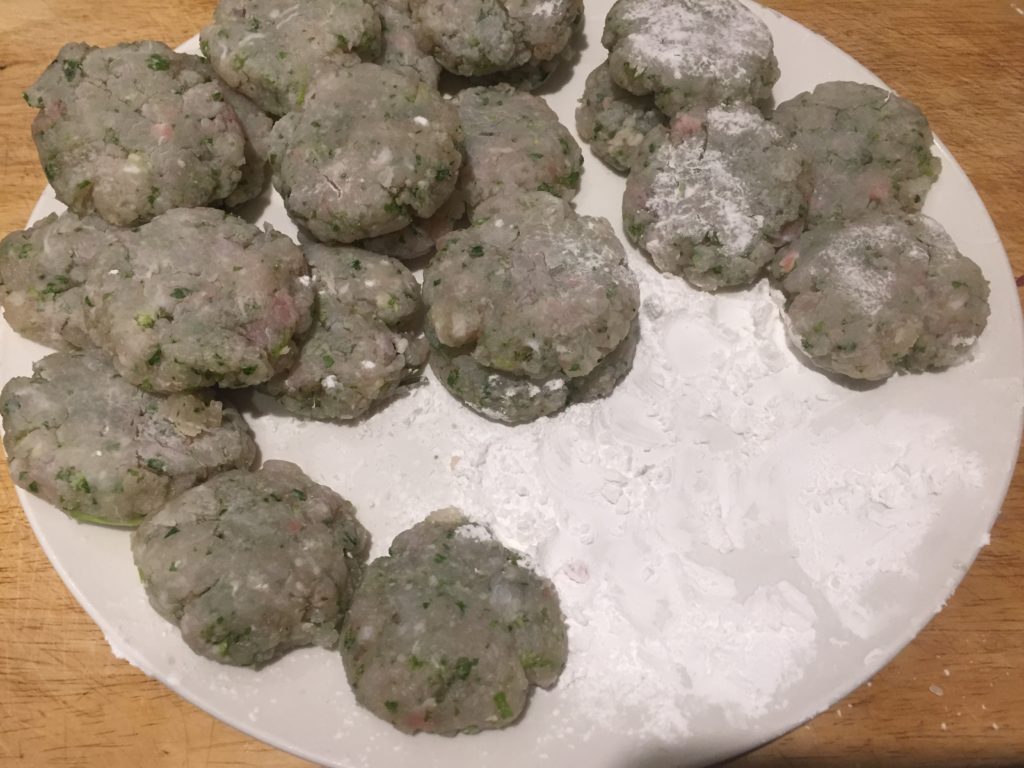 Dust lightly with tapioca starch
Heat 2 tablespoons oil in a large frying pan over moderate heat
Brown very lightly on each side, and remove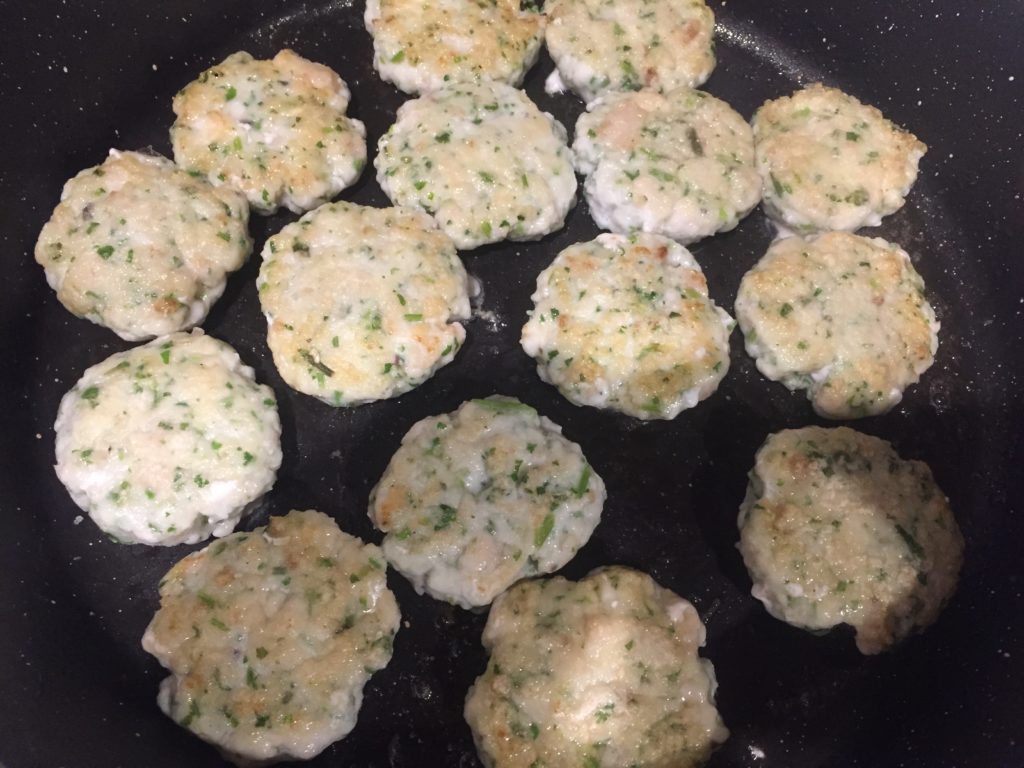 Add little more oil to pan and add ginger, 2 cloves garlic and chillis and fry gently for 2 minutes or until garlic is lightly browned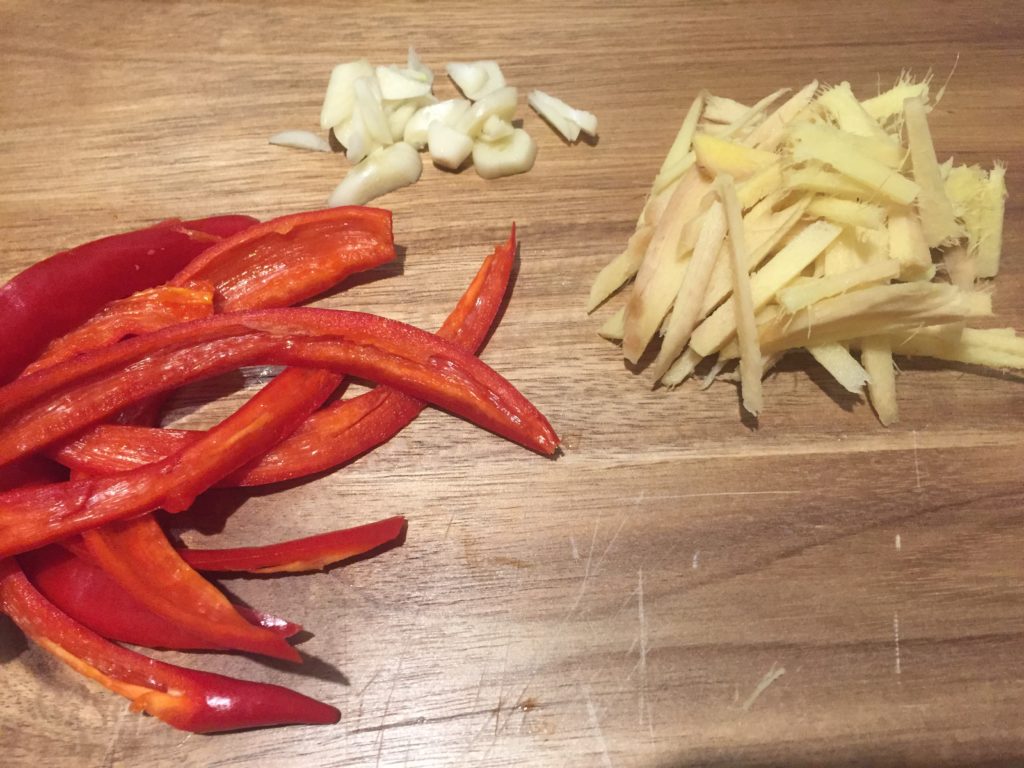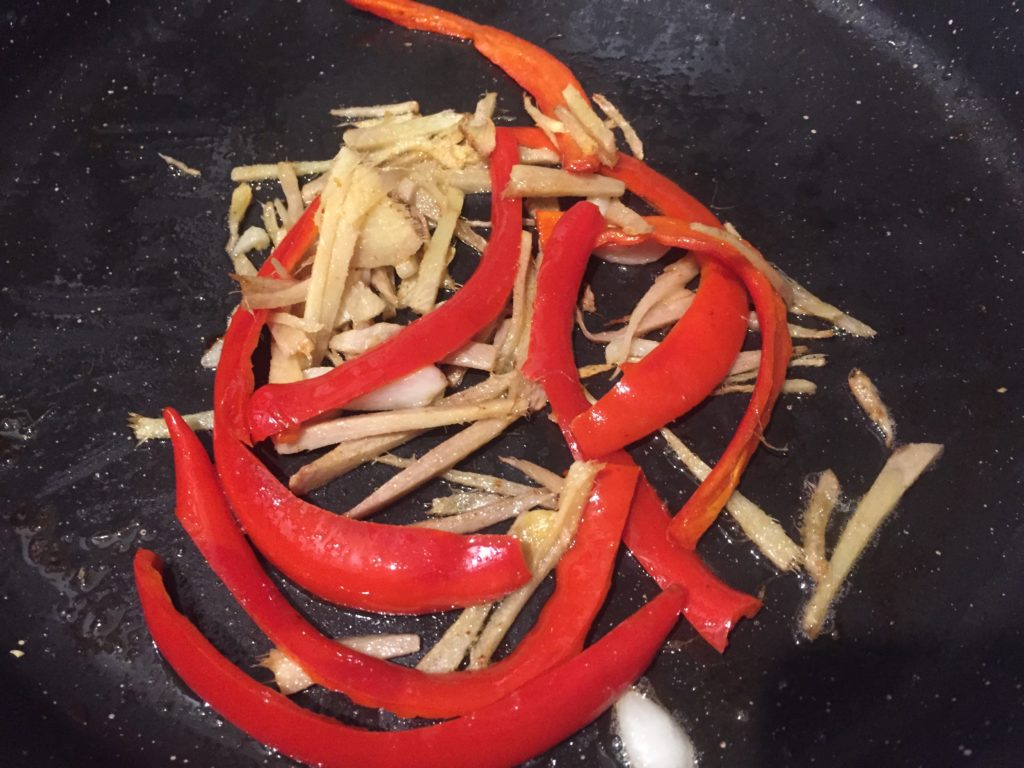 Add the water, tomato paste, vinegar, and sugar and mix well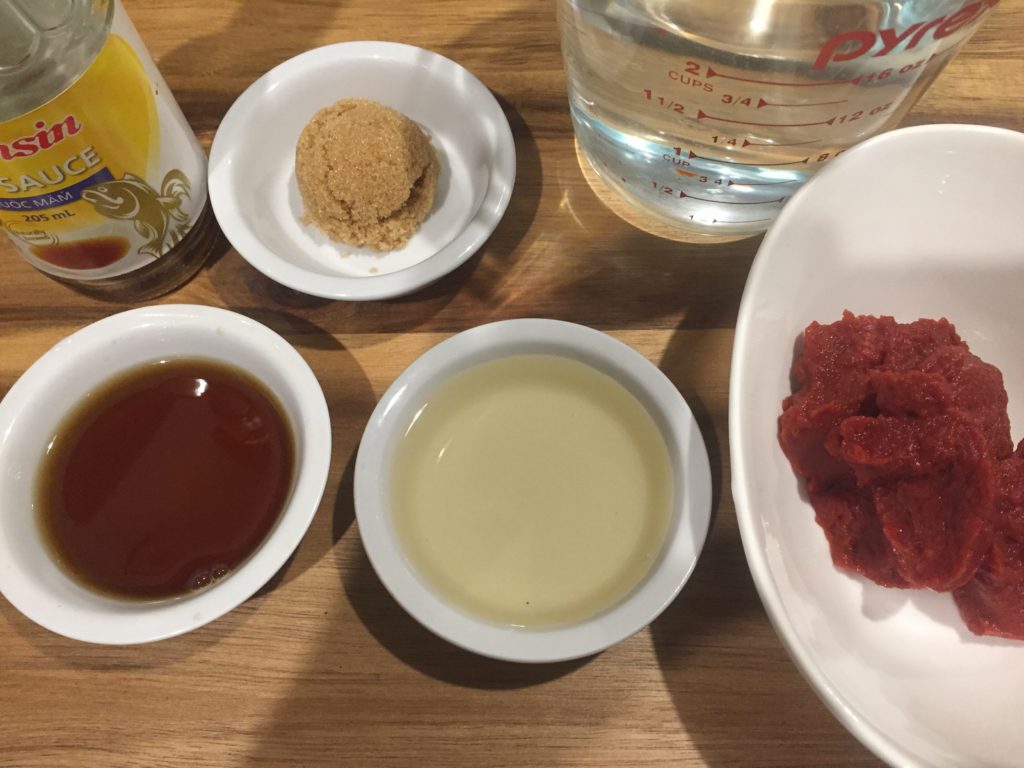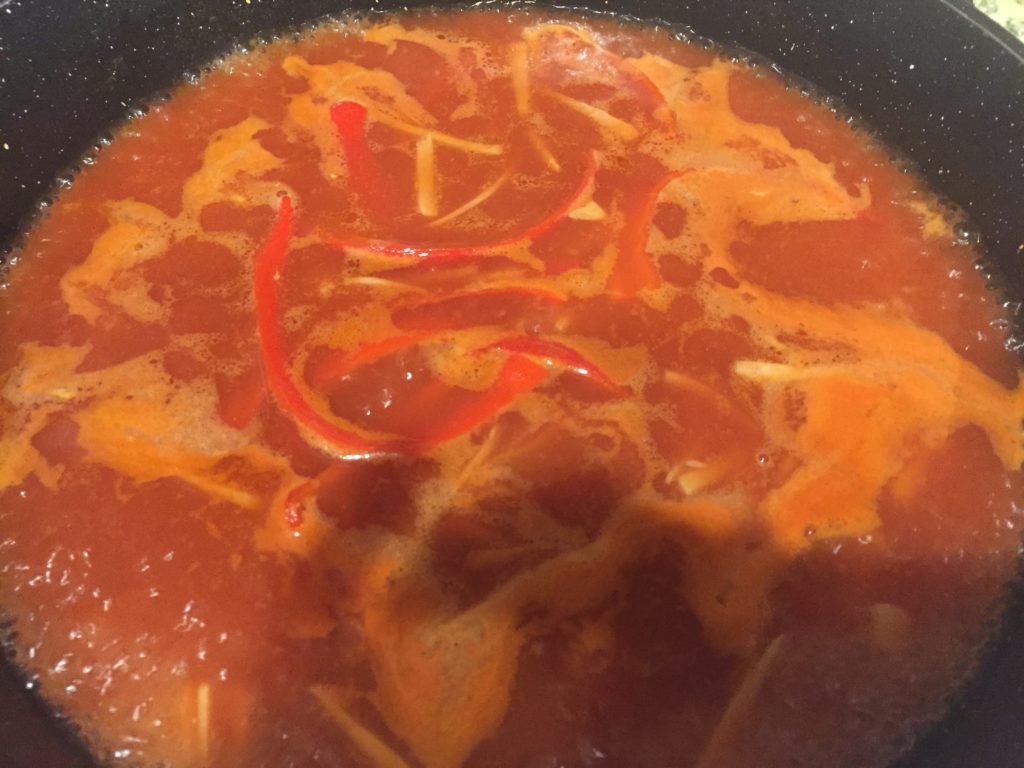 Bring to the boil add the fish cakes and simmer 5 minutes
Add the fish sauce, taste and adjust sweet and salty flavours to taste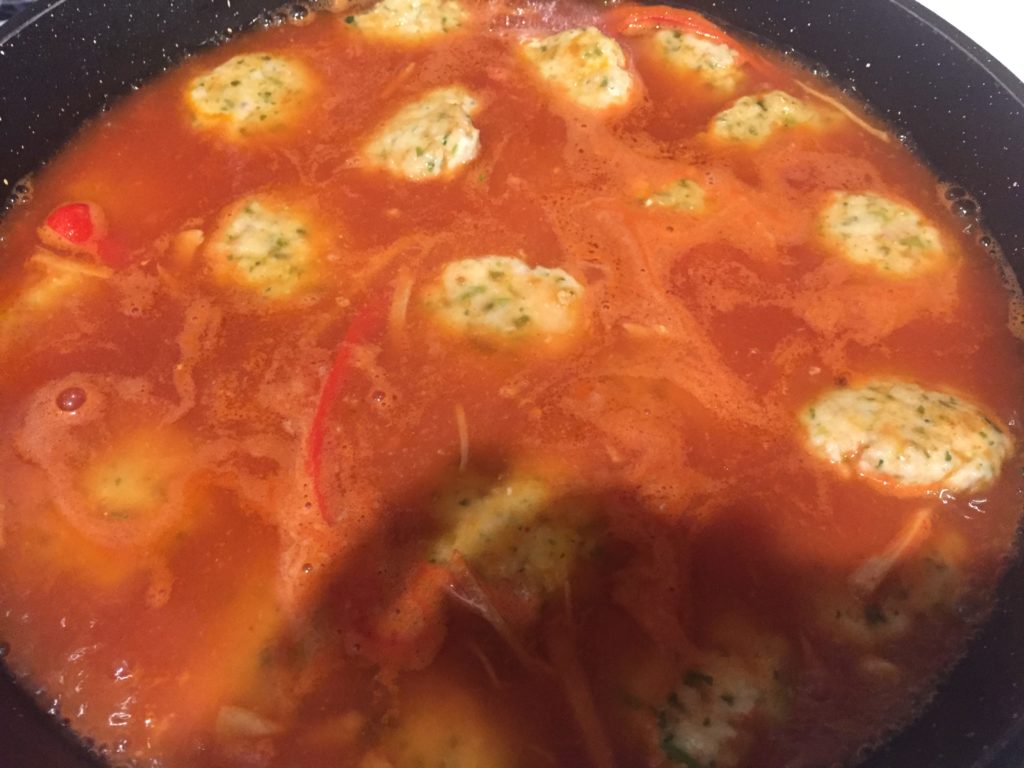 Drain the noodles and add to the pan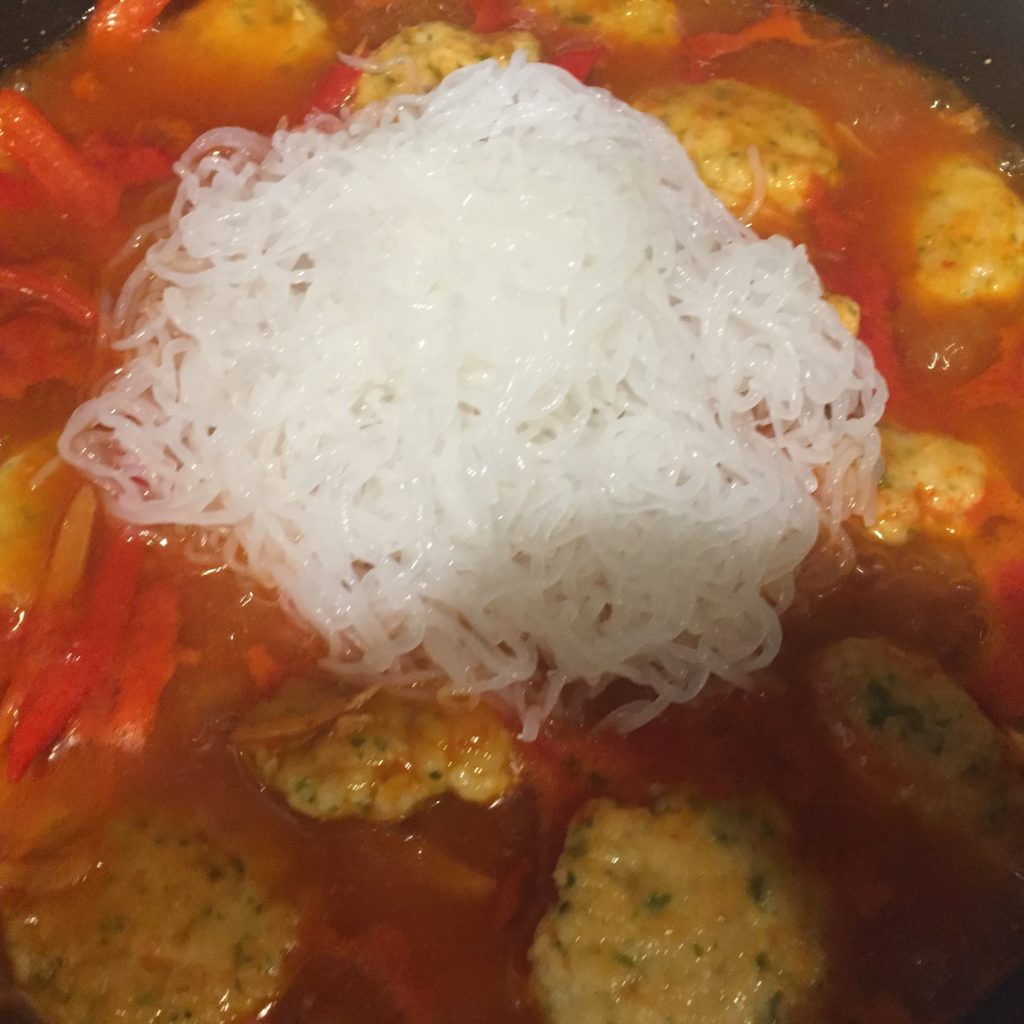 Stir in coriander springs and spring onion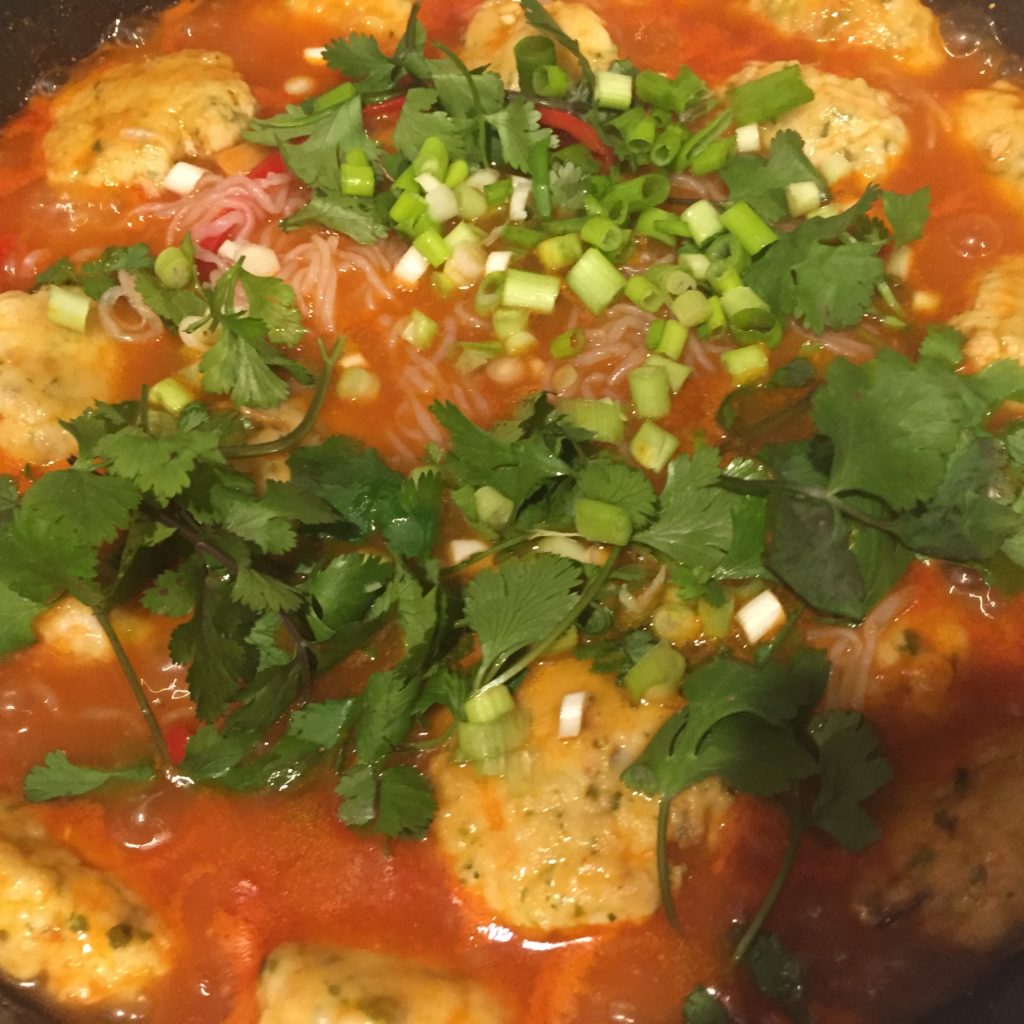 Simmer for a few minutes until heated through.
Serve with steamed broccoli or other vegetables of choice