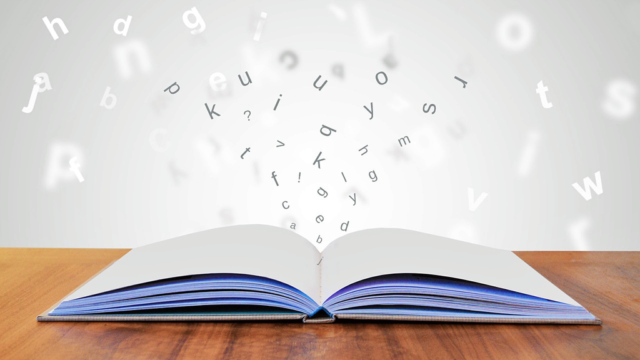 It's been a while since I've posted!
Over the next few weeks, I'll be doing a series of blog posts about rheumatoid arthritis and diet based on a post-graduate research project I did last year at Massey University.
Here is what the topic was called:
"An investigation into the use of a Paleolithic diet by people with rheumatoid arthritis"
This was a qualitative study, interviewing 10 people with RA who had been on a paleo diet for at least 6 months, participants all attributed the paleo diet to reducing RA symptoms and disease markers like anti-bodies. The interviews set out to find out a number of things: firstly find out what motivated people to change to a paleo diet, what challenges they encountered changing to the diet and maintaining it, and how they managed those challenges. Secondly I asked them to describe the diet they consumed, and what they eat and don't eat with respect to the perceived effect food has on RA symptoms.
A further part of the research project involved a review of studies where diet was used to treat rheumatoid arthritis. I was surprised at the number of studies and case studies documented, all up they give an interesting picture as to the effectiveness of diet for this disease. I'll be giving an overview of some of these studies as well, and my perspective on them given the information I found out in the interviews.
By the way, I hope to spend a decent amount of time writing over the next few weeks, as I feel it is important to share this information. I don't normally ask for anything, but if you feel you could contribute in any way to support this – there is a donation button at right. 🙂 Thanks.
So that's what I've been up to! Completed my Post Grad Diploma in Science (Human Nutrition) (first year of MSc).